With our services, we have one aim: to give customers complete peace of mind, by providing a bespoke service tailored to each owner and their pet's individual needs and care requirements. We believe getting your pets looked after exactly as you would yourself fundamental to what we do, by someone you can completely trust.
Plus these services are delivered usually from the security of your animals' own home, and cover a variety of pets. For more details please select from the options under the Services tab, but if your type of pet is not there please contact Alison directly, as she has extensive experience with many types of animals and pets.
And once arranged, you can then go away safe in the knowledge that your pets are being properly looked after and getting the care they are used to.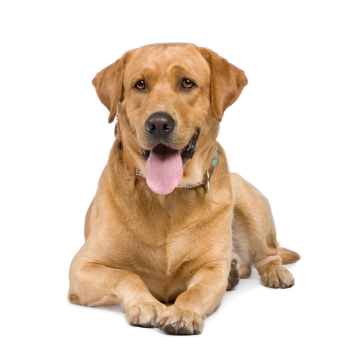 Free Consultation
To get started and ensure we provide you with exactly the type of care for your pet, Alison offers a no obligation consultation held at either your home or hers, where she can discuss all aspects of your specific needs and answer any of your questions. Then, based on this information, she will provide you with the precise pet-care you need.
To help you choose the right carer for your pet, here are some important things to consider:
Do they have insurance?
Are they experienced owners and animal lovers?
Do they have the support of a professional organisation?
Is back-up available if they're booked or unable to work?
Have they been thoroughly trained?
Can they provide proof of police checks?
Do they have good recent references.
To get more details about Alison or the services she provides, please use the menu above to navigate around the website. Alternatively, to discuss your exact requirements or to arrange for a free consultation, please either phone or use the contact form displayed on each page.